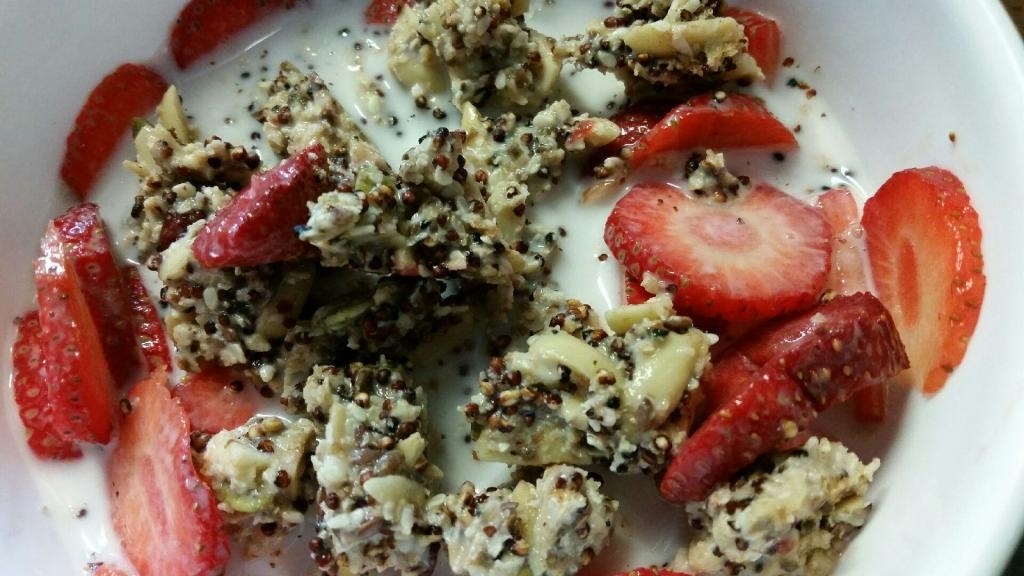 If it smells like spring, tastes like spring...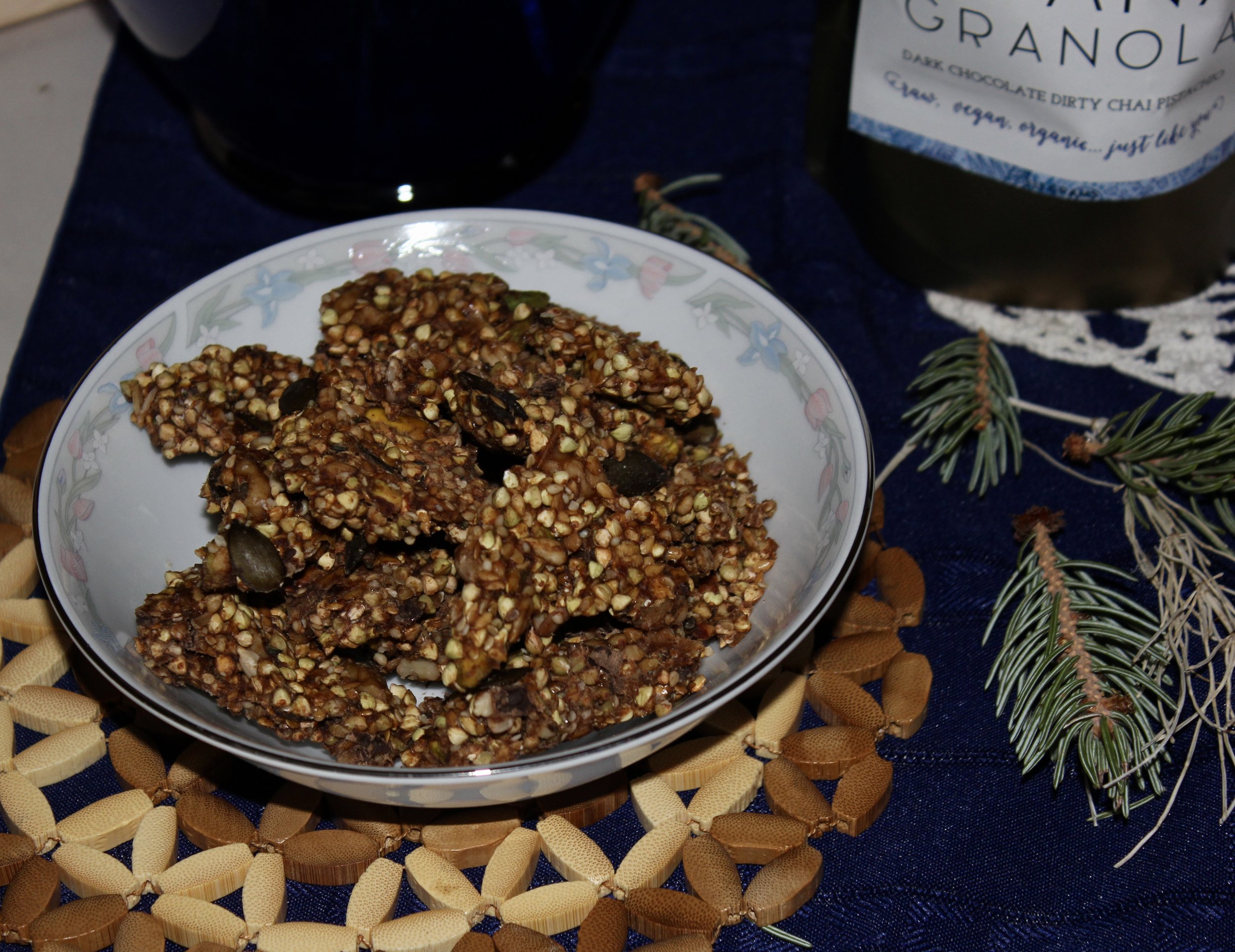 Apana Granola
'Dark Chocolate Dirty Chai' is our Winter Solstice release. Downward moving energy taking root as the outside weather forces us to slow down.
FERIOSA, be untamable
I can eat a peach for hours...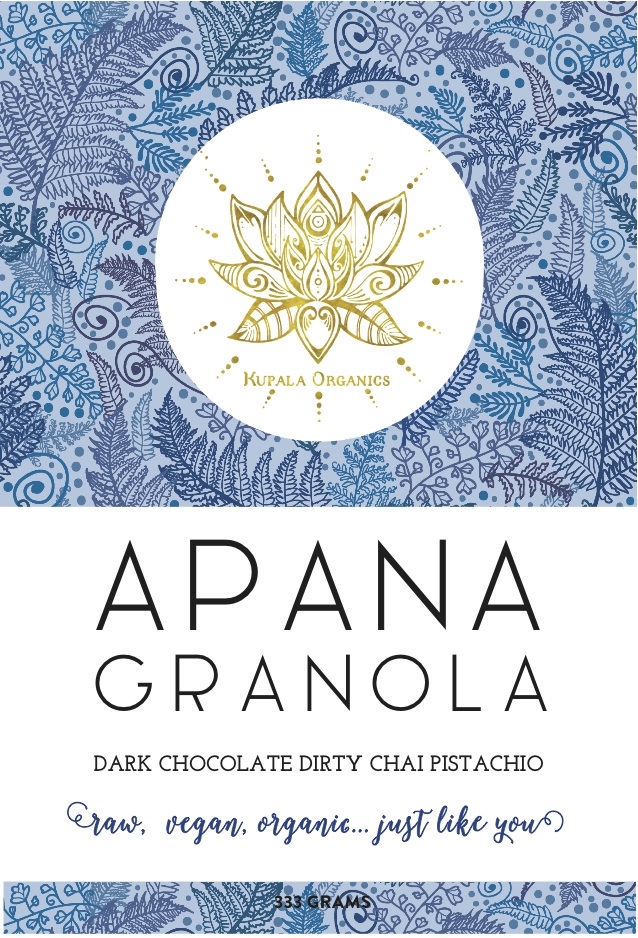 A little naughty, a little nice, a lotta tasty.